Sandwiches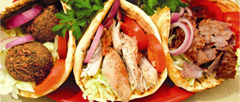 Delicious sandwiches including Chicken, Beef and Vegetarian selections.
Sandwich Menu
Salads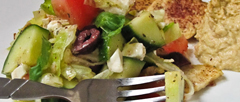 Colorful tossed salads with lush dressings. Vegetarian and non-vegetarian available.
Salad Menu
Appetizers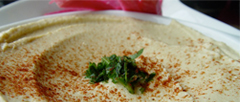 Flavorsome appetizers including Hommous, Baba Ganoush and Tabouli.
Appetizer Menu
Entrees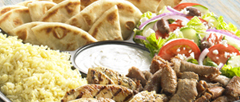 Robust entrees with tender, spicy meats or hearty vegetarian selections.
Entree Menu
Group Trays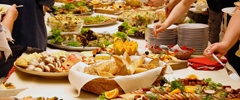 Combination trays serving from 3 to 10 guests.
Group Menu
Sides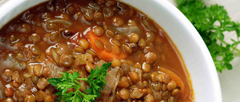 View our selection of savory sides including rice, stew, soups and sauces.
Sides Menu